Take strength fellow traveler! GOD USES BROKEN THINGS!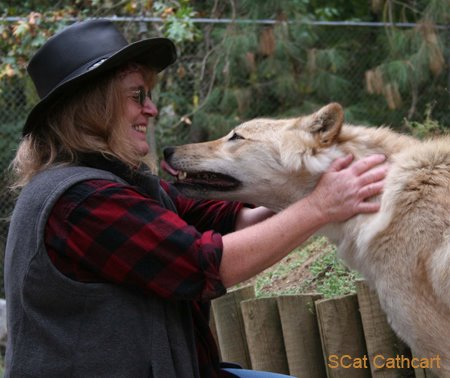 Perhaps like me you are a feeling a bit broken in body and spirit, and maybe like me you have overheard a conversation about some famous or rich or extremely gifted person that went like this, "Wow! God could really use a person like that."
Really? Is our Creator Redeemer looking for people who have it all together? Is he looking for the strong and the proud and famous?