Take hope fellow traveler!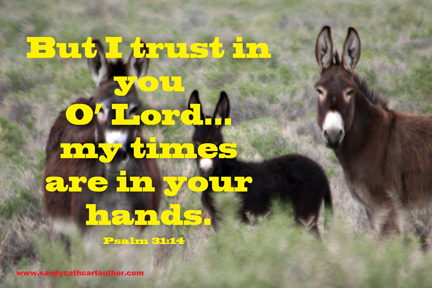 Your Creator and Redeemer knows every decision you have ever made and every outcome. He also knows every decision you might have made and every outcome.
Creator Redeemer's thoughts about you …
outnumber the grains of the sand! He knows every word before it is on your tongue. He knows every thought before you think it. Your days are numbered and in his hands before even one of them came to be.
He has given great and precious promises to those who place their lives in his hands. He has also warned of the consequences of relying on our own strength. Is this not someone you can trust! Let us put our hope in the ONE whose thoughts hold everything together.
Yes! We have suffered, as have our brothers and sisters throughout the whole world. Yes. We will suffer again in these times of violence. Let us not trust in our own great strength or wisdom, but let us enter the presence of THE GREAT ONE and bask in his love and soak in his strength. He has promised to one day restore us, making us strong firm and steadfast. Let us pray for and encourage one another as we press forward to that day!
Go with blessings!
Today's Reading: 1 Peter 5:6-10
(Photo by Sandy Cathcart of wild donkeys at Sheldon Wildlife Refuge, Nevada)