LETTIE COWMAN, in her popular devotional Streams in the Desert, tells a story of an eagle who was mortally wounded by a rifle shot.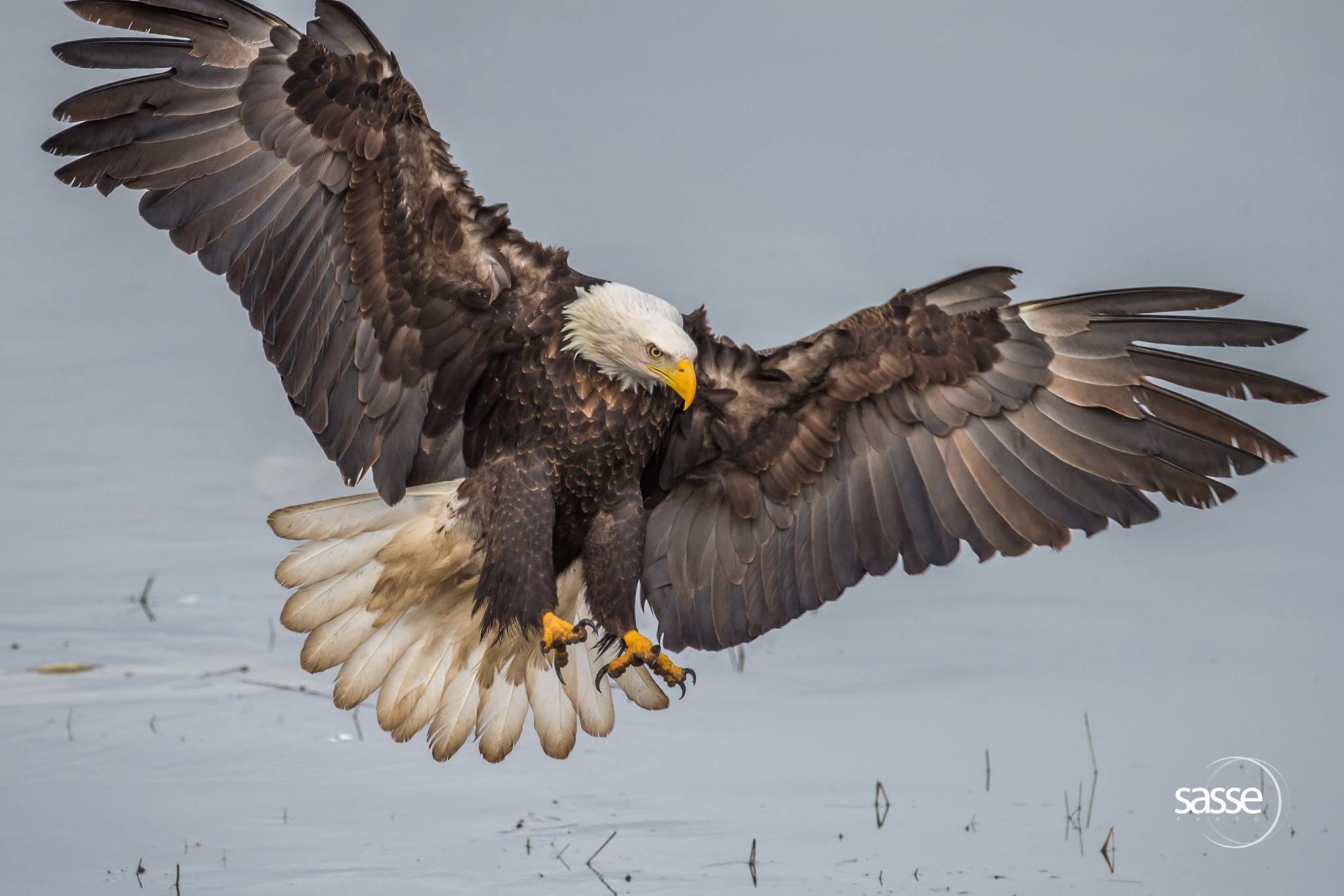 She says, "With his eyes still gleaming like small circles of light, he slowly turned his head giving one last searching and longing look toward the sky….
He had often swept those starry spaces with his wonderful wings. The beautiful sky was the home of his heart. It was the eagle's domain. It was there he had displayed his splendid strength a thousand times. In those lofty heights, he had played with the lightning and raced the wind.
And now, far below his home, the eagle lay dying. He faced death because just once—he forgot and flew too low.
My soul is that eagle. This is not its home. It must never lose its skyward look.
I must keep faith.
I must keep hope.
I must keep courage.
I must keep Christ.
It would be better to crawl immediately from the battlefield than to not be brave. There is no time for my soul to retreat.
Keep your skyward look, my soul.
Keep your skyward look.
(Photo: Exquisite Grandeur from Sasse Photo.)