Once when I was a speaker at an Oregon Outdoor Women's event, I shared a room with some extremely adventurous mountain climbers and kayakers and every one of them had a book in their backpack.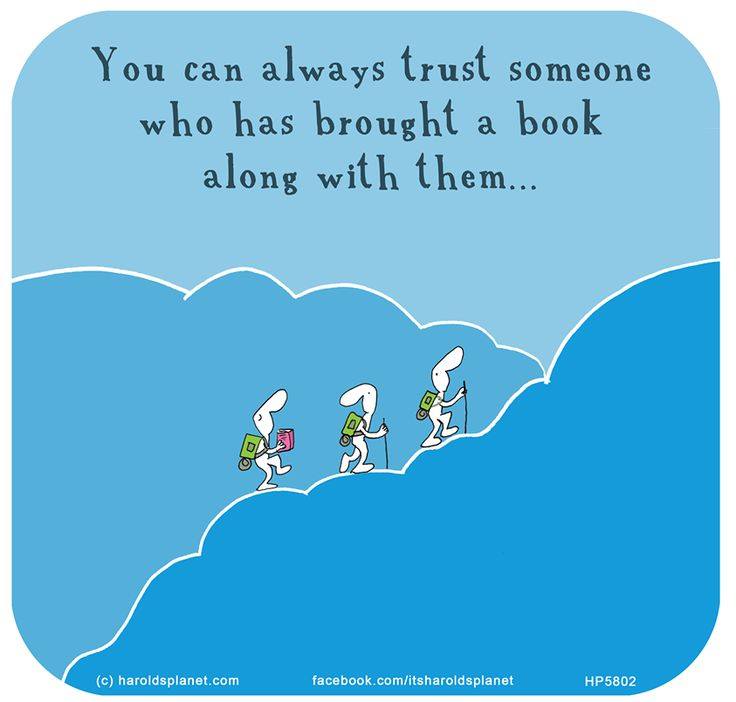 These women were some of the most active I had ever met, yet having something to read in their down times was important….
While attending my very first writers conference I met with fiction author, Alton Gansky, who wisely told me, "If you want to be a writer, then go out and live life."
Like an adventurous woman seems a far cry from a woman reading a book, an author living an adventurous life seems a far cry from the author stuck behind a computer 24/7. Yet, I took Alton's advice and have never regretted it.
I've traveled many countries and taken part in some pretty amazing adventures. I've volunteered and served and counseled. I've attended college and taught writing classes. I've photographed some amazing things. I've maintained and grown a deep love for my husband, family and God. I've eaten some amazing food and some horrible food. I've camped and trekked and journeyed and sailed. And through it all, I've never been at a loss for a story.
My column, "Our Neck of the Woods," ran for nearly two decades in Oregon Fish and Wildlife Journal. I would still be writing it if I hadn't moved on to other things.
So, fellow writer, if you want to write, then live! Live a life that will give you something to write about. Expand your territory! Broaden your horizon. In so doing, you will discover that you will always have an audience. And isn't that what all of us writers need? Someone who will actually read out words?
If you need a little help with this, write a list of ten things you've always wanted to do, but haven't yet accomplished. Then start checking them off one by one.